Browse Journals and Peer-Reviewed Series
ISSN 1943-7528
Increasingly, libraries are moved to seek partnerships with other libraries, with other organizations in the information and technology fields, with other entities in our institutions, and with other groups and enterprises in our communities. While partnerships of all sorts have had a long history in the field of librarianship, today, as never before, there is greater urgency to develop and exploit library partnerships, and to think widely and creatively on new types of, and potentials for, partnerships.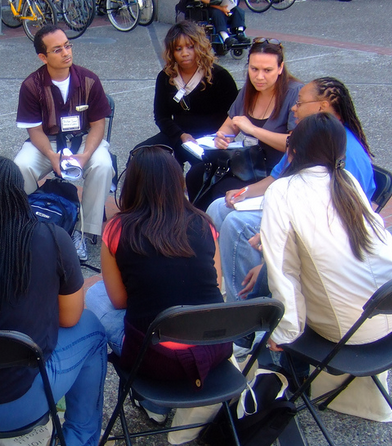 Introductory text for Human Rights & Human Welfare.
See the Aims and Scope for a complete coverage of the journal.
This is a collection of abstracts and programs for RMCMR and its past titles.